If you live in Southern California, there is a good chance that you or someone you know is involved in the entertainment industry. Taking that first step into show business, whether it is in a commercial, a reality TV show, the movies, or modeling, requires a great deal of patience. It also means having the resources you need that can help you get your foot in the door. This means you need to make sure you have quality headshots taken by a good photographer, but you also need them printed out nicely. It can be tough to find the quality, affordable headshot printing you need. But here at Advanced Photo Lab, we can provide you with the best services.
Printing on the Best Paper
The paper used for your headshots will make a big difference to you and to anyone that you present your headshots to, so turning to a service that uses high-quality paper is very important. At Advanced Photo Lab, we make sure to use Kodak/Fuji photograph paper so that you get the quality that matters. The paper we use, combined with the professional skills of our staff, allows us to create the vibrant headshots that have the perfect detail that will help you get noticed.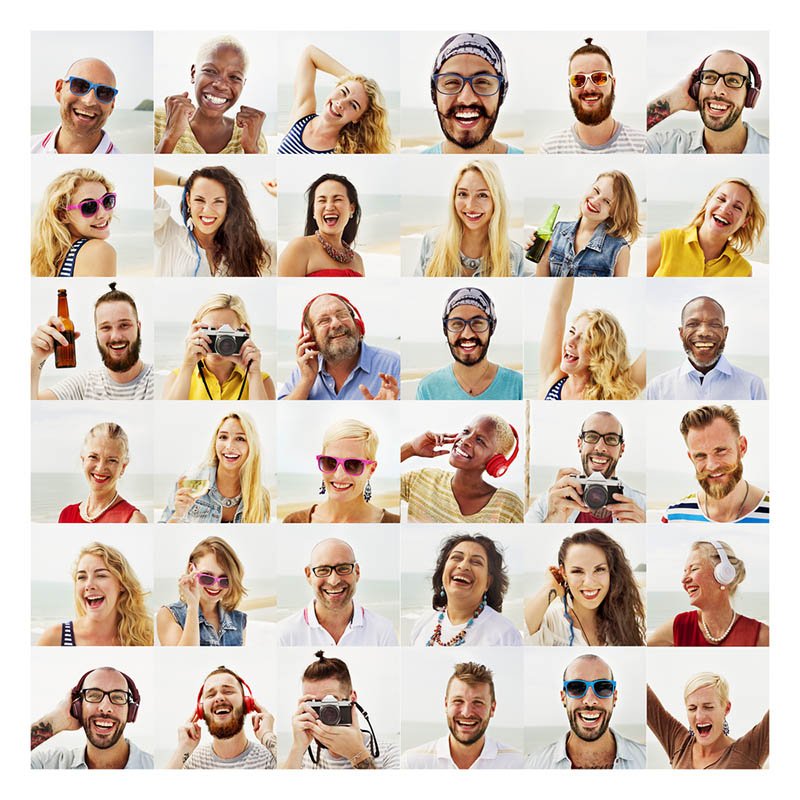 Affordable Printing for You
With many places that you go for headshot printing, you may not be sure what to expect for all the money you invest in the process. At Advanced Photo Lab, part of our service is making sure you are completely satisfied with the results we provide. We will always provide you with an advanced electronic proof so you can see the picture yourself before printing is done. If you are unhappy with the way it looks, you do not have to place an order. Our prices and services stand out from other locations, letting you get pictures you can afford.
Try Our Printing Services
Stop searching around for headshot printing services and come to us at Advanced Photo Lab for the pictures you want. You can place an order right from your home when you make use of our online services so that you can get the process underway today. If you have any questions about headshots, just give us a call at (818) 347-4686, and we can explain our services to you and help you place an order.