You may be printing out your digital photographs for the first time, or have many years professional experience working with digital printing, but if you are looking for someone to help you create fantastic looking art prints, then Advanced Photo Lab is the company for you. You don't have to worry about issues such as poor quality, loss of focus or inferior paper, and can get the same good-looking prints as you would expect with traditional film roll photographs. Contact us today to discover how we can help you print your ideal images.
Get More Choice with Digital Printing
One of the biggest problems with traditional printing is that it tended to give people a single choice, and force them to accept it. If you wanted a larger print, then you had one size, and if you wanted smaller prints then you may be restricted to the type of paper or the focus. With digital printing, you can get exactly what you asked for, and you may be able to find a much wider range of sizes, shapes and uses for your printed photographs. In fact, you don't even have to have your digital photographs printed out on a flat piece of paper; you could have them published in books, or on acrylic blocks, used as canvas prints or greeting cards.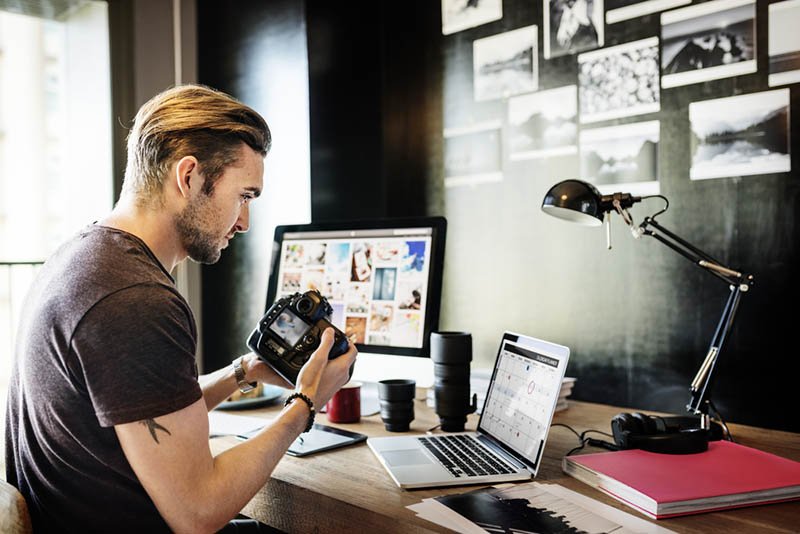 Get Your Prints Faster
Perhaps the biggest benefit to choosing online printing is convenience. You only have to press a few buttons, upload your pictures, and pay for the service, and you will have the prints with you in a very quick time. If you are a professional, then having your photo prints as soon as possible can be a financial advantage as well as a matter of convenience, and even amateurs running on a tight schedule can benefit from getting your prints faster.
Use Us Today For Greater Flexibility
Whatever your reasons for choosing digital printing, Advanced Photo Lab can provide you with a variety of photographic prints, books and other services. If you choose to, you can pick up your order from our store in Sherman way, or you can have them delivered to you. Our online ordering service is simple and easy to complete, and if you want any more information about our range of photographs, then you can call us on (818) 347-4686 now.