Photobooks (Coffee Table Books)
Let Advanced Photo Lab turn your photos of precious memories into a beautiful, long-lasting photobook. Choose a design, personalize, and get a professional-looking quality photobook delivered to your door.

Photobooks make great gifts for any occasions.Use our software to simply upload your images and text thoughout the book and start designing your book.
Our photobooks are durable and are bound to last. We use some of the best quality paper around to ensure that your images look as great as they did when you first took them.
Sides/
Pages

8.5 x 11


Landscape
Custom
Hardcover

8.5 x 11


Landscape
Diecut
Window

8.5 x 11


Landscape
Standard
Hardcover

8.5 x 11


Landscape
Lay-Flat
Custom
Hardcover

8.5 x 11


Landscape
Lay-Flat
Diecut
Window

8.5 x 11


Landscape
Lay-Flat
Standard
Hardcover

11 x 11


Custom
Hardcover

11 x 17


Landscape
Standard
Hardcover

12 x 12


Standard
Hardcover
20 S/20 P
$56.99
$29.99
$49.00
$67.79
$39.99
$36.99
$66.00
$49.00
$40.00
30 S/30 P
$65.50
$38.50
$59.00
$80.50
$53.50
$50.50
$74.50
$59.00
$50.00
40 S/40 P
$74.00
$47.00
$69.00
$94.00
$67.00
$64.00
$83.00
$69.00
$60.00
50 S/50 P
$82.50
$55.50
$79.00
$107.50
$80.50
$77.50
$91.50
$79.00
$70.00
Additional page
.85
.85
1.00
1.35
1.35
1.35
.85
1.00
1.00
Custom Cover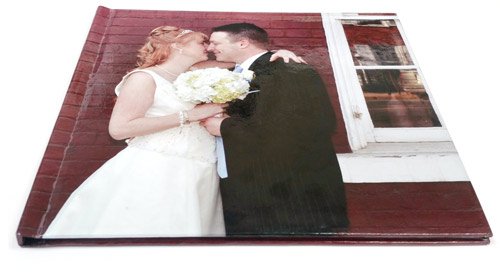 Die-Cut Window Cover