The world of photography has certainly changed a great deal over the past twenty years. Due to the emerging age of technology nowadays nearly anyone is able to take a great looking picture wherever they go.Certainly,living in a digital age today,  we are capable of keeping the pictures online or stored away on a device or within your computer, but the question arises when printing is involved. What happens when you want these pictures printed? Being able to print at a professional photo lab is just one of the many benefits of having incredibly high quality and high resolution pictures.
The Best Quality from a Lab
Going to a professional lab is going to allow you to get the best quality pictures. When you come to us at Advanced Photo Lab, you get the opportunity to get your photos printed using our top-of-the-line, cutting-edge tools and technology. We can provide you with photos that have the crispness and clarity that you will not get from printing pictures at your local drug store or big box store. You can see the detail you want in your pictures, and even take advantage of the retouching services we offer to help make your photos look amazing.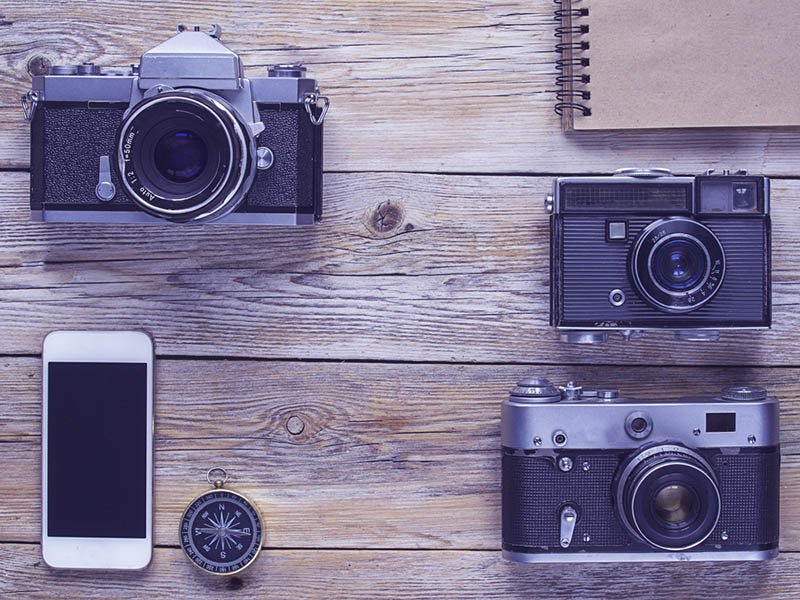 Better Options from a Lab
Coming to our professional photo lab will also give you many more options than what you can do yourself at home or at other shops. At Advanced Photo Lab, we can provide you with great options for mattes and finishes for your photos so that your pictures are ideal for framing. We can also assist you with things like photo albums for your wedding pictures, printing headshots for you, creating canvas prints, and much more.
See Our Lab for Services
If you would like to use a professional photo lab to help make your photos shine like never before, come to see us here at Advanced Photo Lab in Canoga Park. You can find out more about us and our services here on the pages of our website. If you have any questions about us or our location, feel free to call us at (818) 347-4686, and we will be glad to help you. Alternatively, you can send us a message using our online contact form. Just fill it with your details and your message so we can get back to you as soon as possible. Call us or write to us now!