Digital photographs are increasingly being turned into traditional photos through the use of printing services. They allow you to transform mobile or digital camera snaps into booklets, prints, canvases and calendars, among many other things. There is an increasing trend for using your local photo lab near me to create a series of non-digital images that can be passed as presents to family members or displayed in the home. In order to find the ideal digital photo printing company, there are some things that you need to understand about this industry, and what you should be looking for when you make your choice.
Looking For High Quality Prints
Just as if you are looking for a company to print out standard pictures from a Kodak camera or a photo real, you want your digital prints to look as good as possible. You should be looking for companies that can provide a gloss finish for your images, so they look new. You should also be searching for prints that have sharpness, a good color contrast, and high quality cropping services. These companies will provide you with the best results for your digital imaging printing, so that you can get great pictures that are worth the investment.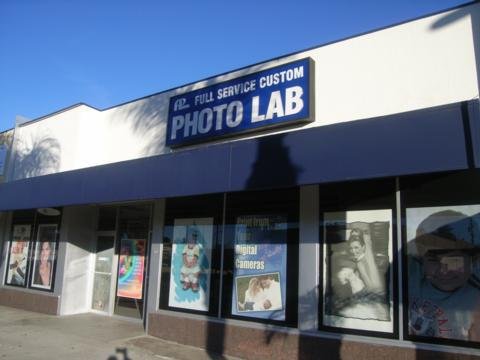 Creating Online Prints
You want to make high quality prints from your digital images, and you do this by creating an account, and choosing which of the options you wish to use. For example, if you wish to make photo prints, then you need to upload your photographs, and then choose from the range of sizes available for you to print. You may choose to order fine art paper, which has a fine vellum surface and is used for photographic reproduction and portraits, so that you can display your digital prints using top quality materials.
Order Your Photographs with Us
Advanced Photo Lab is a professional Los Angeles company that has been working in the LA area since 1999. We are the top choice for both professionals and residents of Los Angeles, so if you want to find a photo lab near me that can produce professional -looking high quality photo prints, we can assist you. You can order online through our digital ordering service, just follow the instructions that you see on the screen, or you can contact us for more information by calling (818) 347-4686, or visit our physical store in Sherman way, Canoga Park today.